Mirae Asset Global Dynamic Bond Fund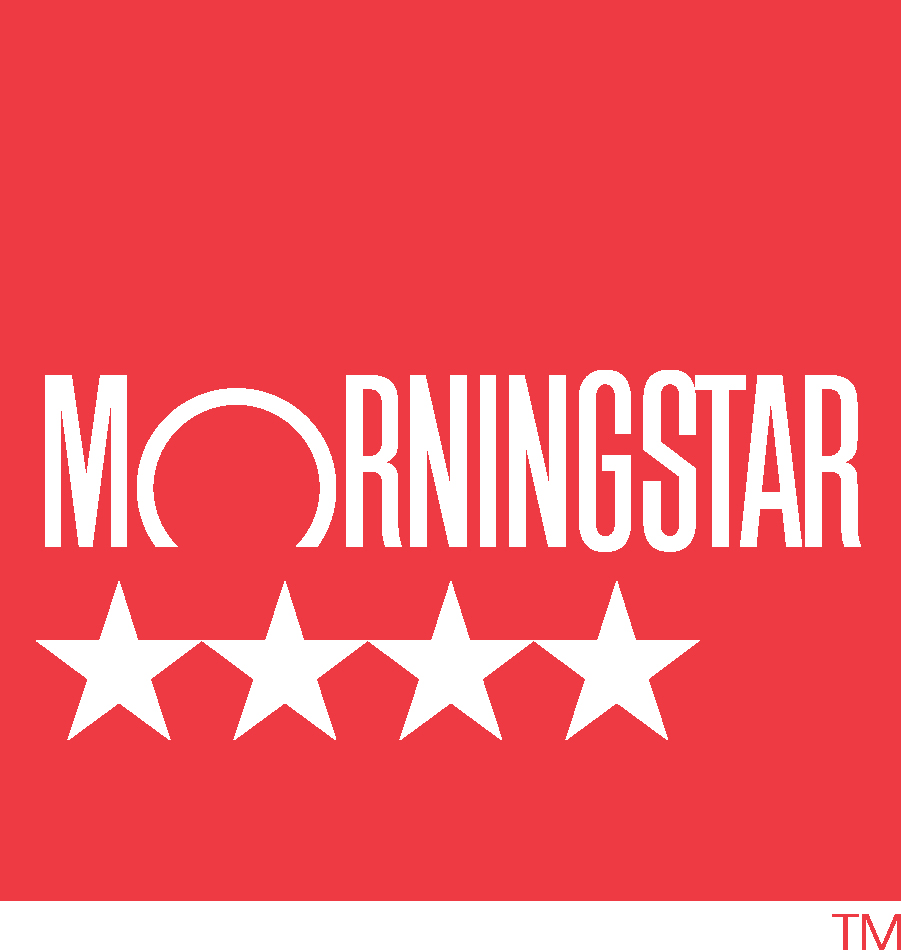 as of 08/31/2022
Fund Objective
The Investment Managers will seek to invest in emerging markets local and external debt, emerging markets sovereign and corporate bonds, emerging markets corporate sectors debt and developed markets government and corporate bonds securities in Asia, Central/ Eastern Europe and Latin America, through diversified portfolio such as debt instruments, derivative futures, FX swaps, etc.
Fund Prices
As of 28/09/2022
| | |
| --- | --- |
| Total Fund Size (USD million) | 19.86 |
| Net Asset Value per Share (USD) | 11.44 |
| Daily Change (%) | -0.69% |
Allocations
As of 31/07/2022
Fund Weight
United States
29.9%
Qatar
6.2%
Fund/ETF
5.8%
Saudi Arabia
5.8%
Indonesia
5.6%
Mexico
4.5%
United Arab Emirates
4.2%
India
3.9%
Others
28.8%
Cash
5.4%
Allocations are subject to change.
Fund Managers
Fund Manager
Joon Hyuk Heo
Portfolio Manager
Fund Documents
Legal Documents
Marketing Documents
Application Forms
---
Source: FactSet, Bloomberg and Mirae Asset Global Investment (Hong Kong) Limited.
All performance numbers are net of fees, NAV to NAV, in USD, and with dividends reinvested.
Fund: The fund inception date was on 27 April 2012 whilst Class I (USD) was launched on 27 April 2012.
The fund performance information is based on Class I which is for professional or qualified investors only. The returns may not be the same as Class A which is for retail investors.
The calendar year return % show by how much the Fund increased or decreased in value during the calendar year being shown. Where no past performance is shown there was insufficient data available in that year to provide performance.
© 2022 Morningstar, Inc. All rights reserved. The information contained herein: (1) is proprietary to Morningstar and/or its content providers; (2) may not be copied or distributed; and (3) is not warranted to be accurate, complete, or timely. Neither Morningstar nor its content providers are responsible for any damages or losses arising from any use of this information. Past performance is no guarantee of future results. Morningstar Rating as of 31 Aug 2022.
The Fund is a sub fund of Mirae Asset Global Discovery Fund (the Company) a société d'investissement à capital variable (SICAV) domiciled in Luxembourg structured as an umbrella with a number of sub funds. The value of shares in the Fund may fall as well as rise and investors may not get back the amount originally invested. Past performance is not indicative of future performance. If investing in foreign currencies, the return in the investor's reference currency may increase or decrease as a result of currency fluctuations. The Company is a Luxembourg registered UCITS, recognized in the UK under section 264 of the Financial Services and Markets Act 2000. Compensation from the UK Financial Services Compensation Scheme will not be available in respect of the Fund. This website has been prepared for marketing, presentation, illustration and discussion purposes only. The views and opinions contained in this website are those of Mirae Asset Global Investments (HK) Ltd., which are subject to change without notice and should not be construed as investment or taxation advice. The provision of this document does not constitute or form part of any offer or recommendation to issue, buy or sell, or any solicitation of any offer to subscribe for or purchase any shares nor shall it or the fact of its distribution form the basis of, or be relied upon in connection with, any contract thereof. Nothing in this document shall be construed as advice.
The data in this website comes partially from third-party sources and as a result the accuracy, completeness or correctness of the information contained in this publication is not guaranteed, and third party data is provided without any warranties of any kind. Neither Mirae Asset Global Investments (UK) Ltd. nor Mirae Asset Global Investments (HK) Ltd. shall have any liability in connection with third party data. This website does not explain all the risks involved in investing in the Fund and therefore you should ensure that you read the Prospectus and the Key Investor Information Documents ("KIID") which contain further information including the applicable risk warnings. The taxation position affecting UK investors is outlined in the Prospectus. The Prospectus and KIID for the Fund are available free of charge from http:// investments.miraeasset.eu, or from Mirae Asset Global Investments (UK) Ltd., 4th Floor, 4-6 Royal Exchange Buildings, London EC3V 3NL, United Kingdom, telephone +44 (0) 20 7715 9900. This website has been approved for issue in the United Kingdom by Mirae Asset Global Investments (UK) Ltd, a company incorporated in England & Wales with registered number 06044802, and having its registered office at 4th Floor, 4-6 Royal Exchange Buildings, London EC3V 3NL, United Kingdom. Mirae Asset Global Investments (UK) Ltd. is authorised and regulated by the Financial Conduct Authority with firm reference number 467535.