Mirae Asset ESG India Sector Leader Equity Fund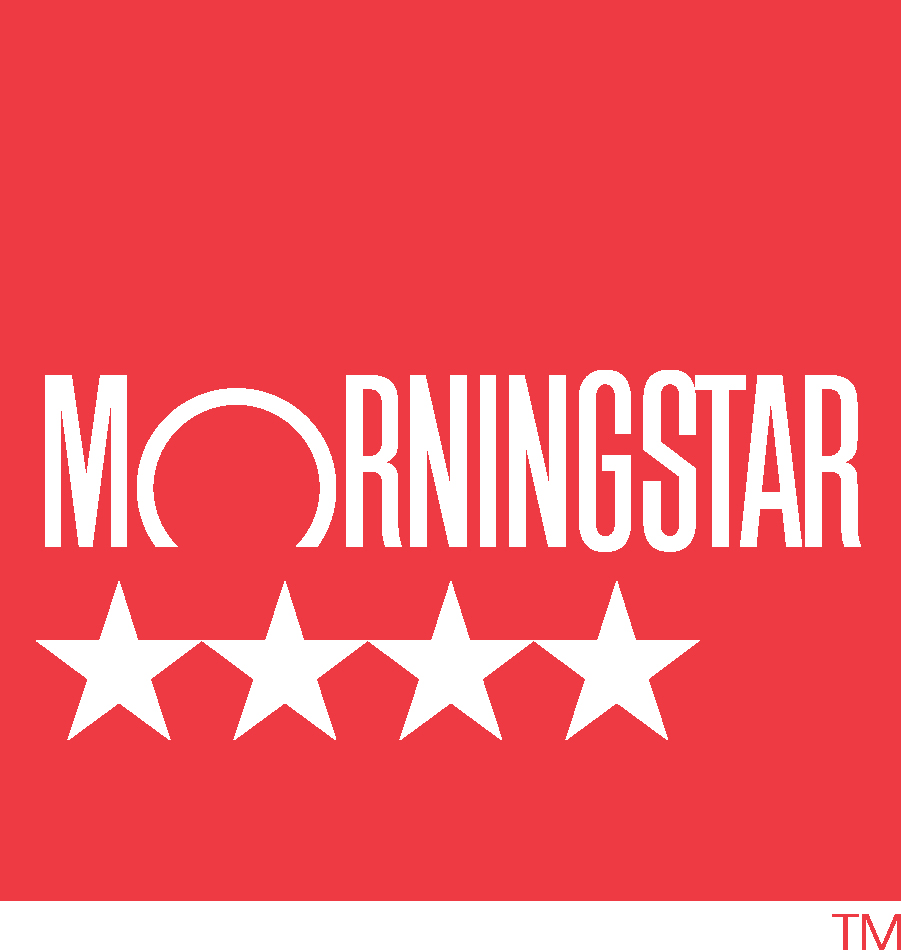 as of 10/31/2023
Fund Objective
The primary objective of the Fund is to achieve long term growth in the share price through capital appreciation, measured in US Dollars, of the underlying equity portfolio which promotes environmental, social and governance (ESG) criteria.
The Fund will seek to achieve the objective by investing mainly in equities and equity related securities of sector leading companies domiciled in or exercising a large portion of their economic activity in India.
Fund Prices
As of 04/12/2023
| | |
| --- | --- |
| Total Fund Size (USD million) | 270.93 |
| Net Asset Value per Share (GBP) | 18.32 |
| Daily Change (%) | 1.50% |
Allocations
As of 31/10/2023
Fund Weight
Benchmark Weight
India
100.0%
100.00%
Cash
0.0%
0.00%
Allocations are subject to change.
Fund Managers
Lead Portfolio Manager
Rahul Chadha
Chief Investment Officer
Co-Portfolio Manager
Saniel Chandrawat
Portfolio Manager
Fund Documents
Legal Documents
Marketing Documents
Application Forms
SFDR
---
The fund is an existing SFDR Article 8 UCITS fund and is classified as an ESG fund by the Hong Kong Securities and Futures Commission. Effective from 30 December 2022, the name of the fund was amended to include "ESG". The fund was awarded Towards Sustainability label on 4 April 2022. The "Towards Sustainability" label is a quality standard for sustainable financial products, including investment funds, initiated under the Belgian financial sector federation Febelfin. A clear set of requirements, above and beyond that of regulatory requirements, including acceptable sustainable investing strategies, exclusion criteria and disclosure transparency need to be met in order to be awarded the label. For information on the label please refer to the website towardssustainability.be.
Source: FactSet, Bloomberg, MSCI and Mirae Asset Global Investments (Hong Kong) Limited.
All performance numbers are net of fees, NAV to NAV, in GBP, and with dividends reinvested.
Fund: The fund inception date was on 2 March 2011 whilst Class R (GBP) was launched on 1 July 2014.
The calendar year return % show by how much the Fund increased or decreased in value during the calendar year being shown. Where no past performance is shown there was insufficient data available in that year to provide performance.
Benchmark: MSCI India Index. The benchmark is a gross return index that includes reinvestment of dividends/income.
© 2023 Morningstar, Inc. All rights reserved.
The Fund is a sub fund of Mirae Asset Global Discovery Fund (the Company) a société d'investissement à capital variable (SICAV) domiciled in Luxembourg structured as an umbrella with a number of sub funds. The value of shares in the Fund may fall as well as rise and investors may not get back the amount originally invested. Past performance is not indicative of future performance. If investing in foreign currencies, the return in the investor's reference currency may increase or decrease as a result of currency fluctuations. The Company is a Luxembourg registered UCITS, recognized in the UK under section 264 of the Financial Services and Markets Act 2000. Compensation from the UK Financial Services Compensation Scheme will not be available in respect of the Fund. This website has been prepared for marketing, presentation, illustration and discussion purposes only. The views and opinions contained in this website are those of Mirae Asset Global Investments (HK) Ltd., which are subject to change without notice and should not be construed as investment or taxation advice. The provision of this document does not constitute or form part of any offer or recommendation to issue, buy or sell, or any solicitation of any offer to subscribe for or purchase any shares nor shall it or the fact of its distribution form the basis of, or be relied upon in connection with, any contract thereof. Nothing in this document shall be construed as advice.
The data in this website comes partially from third-party sources and as a result the accuracy, completeness or correctness of the information contained in this publication is not guaranteed, and third party data is provided without any warranties of any kind. Neither Mirae Asset Global Investments (UK) Ltd. nor Mirae Asset Global Investments (HK) Ltd. shall have any liability in connection with third party data. This website does not explain all the risks involved in investing in the Fund and therefore you should ensure that you read the Prospectus and the Key Investor Information Documents ("KIID") which contain further information including the applicable risk warnings. The taxation position affecting UK investors is outlined in the Prospectus. The Prospectus and KIID for the Fund are available free of charge from http:// investments.miraeasset.eu, or from Mirae Asset Global Investments (UK) Ltd., 4th Floor, 4-6 Royal Exchange Buildings, London EC3V 3NL, United Kingdom, telephone +44 (0) 20 7715 9900. This website has been approved for issue in the United Kingdom by Mirae Asset Global Investments (UK) Ltd, a company incorporated in England & Wales with registered number 06044802, and having its registered office at 4th Floor, 4-6 Royal Exchange Buildings, London EC3V 3NL, United Kingdom. Mirae Asset Global Investments (UK) Ltd. is authorised and regulated by the Financial Conduct Authority with firm reference number 467535.
Certain information contained herein (the "Information") is sourced from/copyright of MSCI Inc., MSCI ESG Research LLC, or their affiliates ("MSCI"), or information providers (together the "MSCI Parties") and may have been used to calculate scores, signals, or other indicators. The Information is for internal use only and may not be reproduced or disseminated in whole or part without prior written permission. The Information may not be used for, nor does it constitute, an offer to buy or sell, or a promotion or recommendation of, any security, financial instrument or product, trading strategy, or index, nor should it be taken as an indication or guarantee of any future performance. Some funds may be based on or linked to MSCI indexes, and MSCI may be compensated based on the fund's assets under management or other measures. MSCI has established an information barrier between index research and certain Information. None of the Information in and of itself can be used to determine which securities to buy or sell or when to buy or sell them. The Information is provided "as is" and the user assumes the entire risk of any use it may make or permit to be made of the Information. No MSCI Party warrants or guarantees the originality, accuracy and/or completeness of the Information and each expressly disclaims all express or implied warranties. No MSCI Party shall have any liability for any errors or omissions in connection with any Information herein, or any liability for any direct, indirect, special, punitive, consequential or any other damages (including lost profits) even if notified of the possibility of such damages.